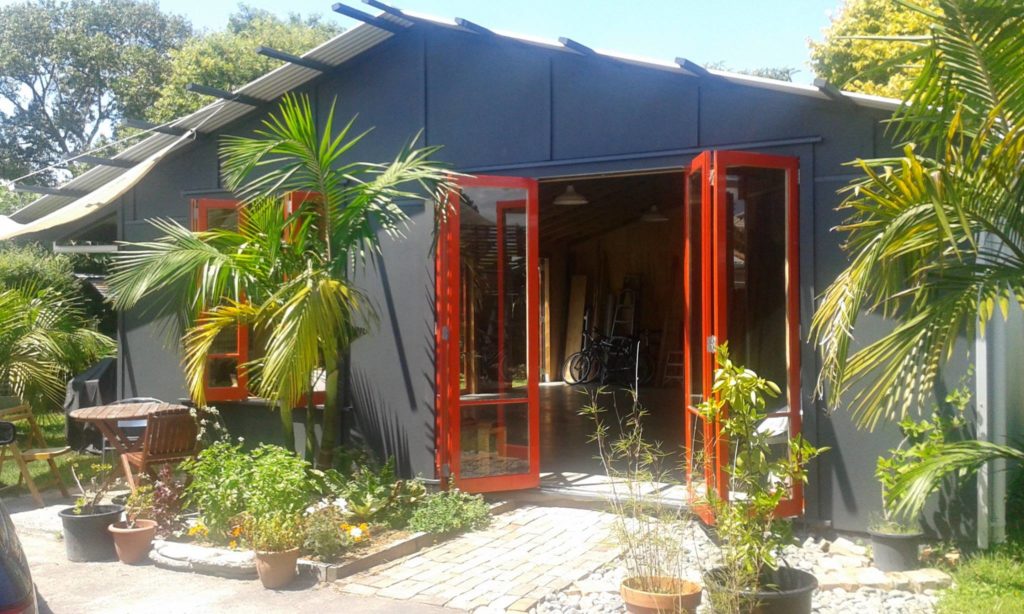 Registrations open for new Beginners Class: Thursday 5.30-7pm, from 19th Jan 2023
THE ART
Tai Chi is ideal because it incorporates meditative movements ie it requires the mind to centre its attention in the body producing physical, mental and emotional balance.
"Briefly stated with practice Tai Chi yields the ability to relax at a very deep level, improves the natural flow of energy or Chi as named by the Chinese. This provides a basis for good health from maintaining a balanced and upright body with the continuous flowing circular movements of the Tai Chi form."
This phenomena known as Chi is something we are all born with, however as we age it becomes restricted due to tension and stress.
For an example of this just look at the way young children move and play as compared to the movements of someone in their 50's. This restriction happens well before 'old age' in fact relatively early – in our mid to late twenties or possibly before. The demands of adult life impose on us all of its responsibilities – therefore we become stuck on this merry go round and run out of time to take care of ourselves. Consequently we head rapidly into old age and think about being taken care of – instead of having taken responsibility for our own wellbeing.
Tai chi is ideal as a way of addressing theses issues and is also excellent for those with an interest in thoughtful movement that incorporates self understanding. By practicing Tai Chi we learn to relax and open up the body thereby allowing a return to our youthful essence.
THE TEACHER
Rob Lindsay has been practicing Tai Chi since 1978 and teaching since 1985. Rob's past teachers have been Master Wan Kean Chew of Penang (a personal student of Grandmaster Chen Man Ch'ing) and Patrick Kelly (a personal student of Grandmaster Huang Sheng Shyan).
"My exploration into Tai Chi was in the seeking of an answer to age old question of 'finding ones Self."
Having a martial background since the ago of 10 in 1961 when I started Judo. Tai Chi seemed like the perfect marriage of the martial and spiritual. An answer – with softness as the basis of bpower and a strong connection through the legs into the ground to harmonise with that softness. Emphasising vertical balance and harmony between the limbs all connected by the mind which centres itself in the tantien a power centre just below and in from the belly button.
"Mindfulness through the entire body – in short a practical path with practical solutions and steps to follow as opposed to a blind faith sort of path."
THE CLASS
Each class begins with a set of five loosening exercises that help to develop balance, flexibility and mental concentration.
This is followed by the practice of the 'short form', (Cheng Man Ch'ings 37 Posture Yang Form), a sequence of postures linked together to create one graceful movement lasting about twenty minutes. It usually takes a beginning student about 9 months to learn this form.
While learning the short form, students will be introduced to 'pushing hands' -two person exercises that further develop sensitivity, balance and flexibility in relation to your partner.
The short form represents a complete system of Tai Chi practice – However if students are keen to further their study there are also other more advanced forms taught. This includes 108 posture 'Long Form', 18 Push Hands exercises, Short Stick Form and a 'fast form' as taught from the Fujian White Crane & Tai Chi via Master Huang Sheng Shyan.
Rob Lindsay, WEEKLY CLASSES
54 Avondale Rd, Avondale
BEGINNER: Thursday 5.30-7pm
ADVANCED: Monday 5.45-7.30pm
PRIVATE TUITION on request
Please make enquiries as to other days for consideration for new classes.
For consultation please call 09 828 8498 or Mobile 021 177 8414